Welcome to Austin Chapel Independent Financial Advisers LLP
Our goal is to build long term relationships with each and every one of our clients. We take the time to get to know our clients and understand their objectives and priorities.
[]
keyboard_arrow_leftPrevious
Nextkeyboard_arrow_right
Clear, understandable financial advice
Our focus is to offer a long term financial planning partnership with our clients and we prefer that our clients take the opportunity to regularly review their plans.
We provide financial advice to individuals, businesses, Universities and charities including pensions, investment and protection advice. We also offer a workplace pension solution for employers, including a review of existing arrangements at no cost.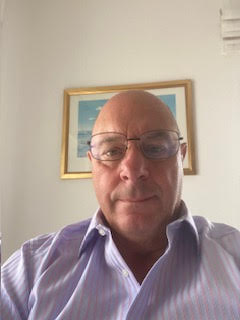 What Does A Financial Adviser do?
Keith Clissold from Austin Chapel introduces the company and talks about the role of a financial adviser.
We're here to offer guidance on financial planning for people's needs, both now and in the future. We use our expertise to offer financial solutions that fit each person's needs and requirements.
We look at what people want to achieve and provide relevant solutions such as pensions, investment, savings, life insurance or critical illness cover. People are often a bit nervous about these things, but we're not going to force you into anything you don't want to do. We want to help you and hope that you stay with us for a long time.
To find out more click here.